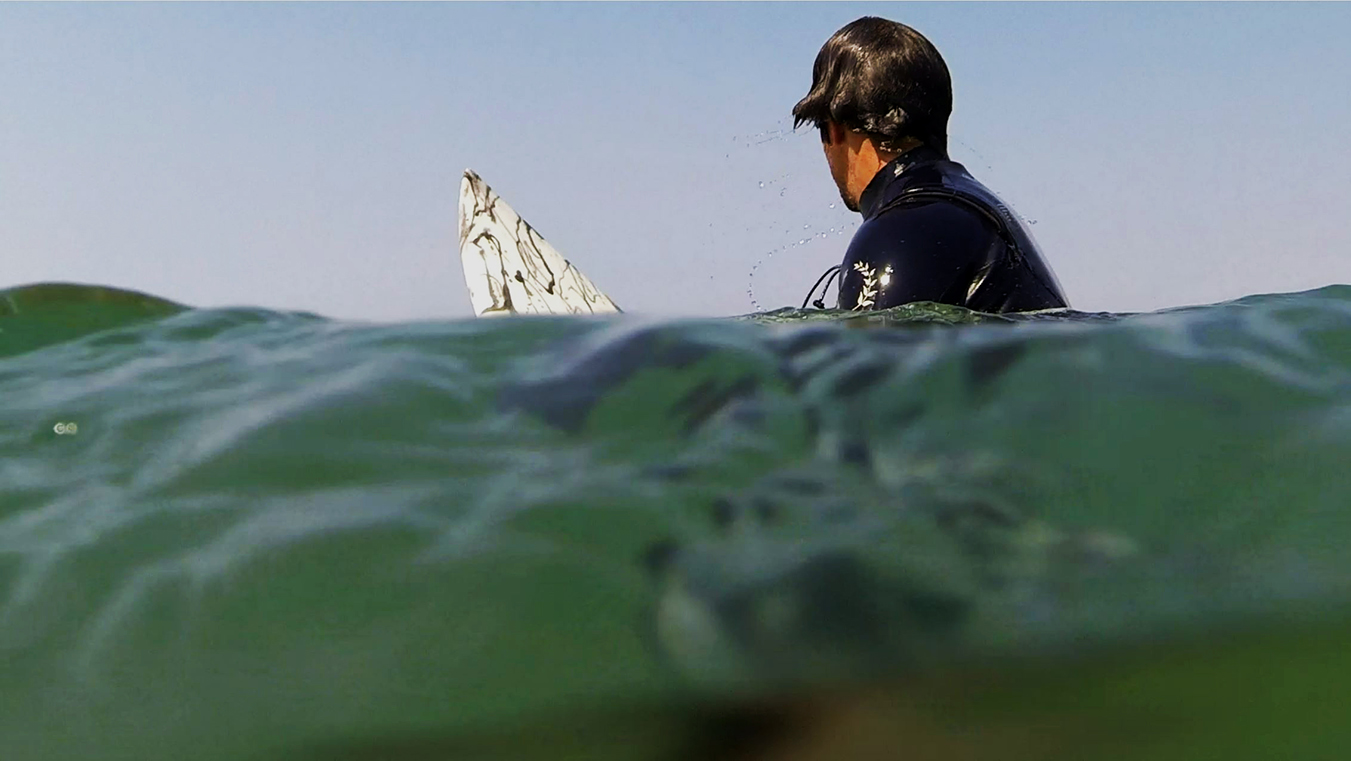 03 Mar

"Ocean life"

Our roadtrip story continuation…

Between our surf sessions we were hunting for fresh fish with a pole spear.
Good places for spearfishing are always rivermouth spots or point breaks.
As a surfer we want to know whats under us…

It's the moment when you are once with the ocean, when your heart rate is dropping and your pole is ready to fire.
It looks easier as it is, but the smiling faces of your surf bros is the blast, when you show them the catch.

Stay independent, stay wild!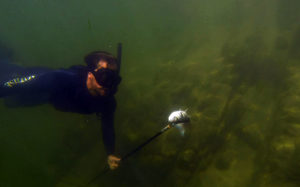 CATCH OF THE DAY